| | | | |
| --- | --- | --- | --- |
| RAMBLER Albert Öhman A-B., Stockholm. | RAMBLER: Moped. - Bicycle. - Children's vehicles. - Bicycles register R. | | ^ back to Swedish mopeds. |
- - - - - - - - - - - - -
| | | | |
| --- | --- | --- | --- |
| | | | [Guide to NV Nymans & Crescent mopeds, sold under other "names".] |
Albert Öhman AB. Stockholm, an "old" bicycle manufacturer produced no

mopeds themselves, they bought mopeds from NYMAN - CRESCENT, and put their mark on.

1954 it was also possible to by a VICTORIA Vicky, "named" RAMBLER.
Ramblers första "moped" 1903

Årets schlager är ....

RAMBLER moped.

(Nymans Autoped)

FLINK för rulldrift.

VICTORIA för kedjedrift.

ALBERT ÖHMANS

AKTIEBOLAG,

STOCKHOLM 8.
Reklam (at Rambler bicycles) from Albert Öhman A-B. in Teknikens Värld Nr.8 1953, sid. 4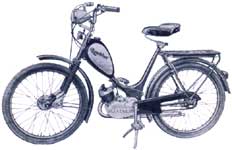 Värnamo Vinterdäck. Rambler Autoped Bj.53 Rambler mopeden Bj.54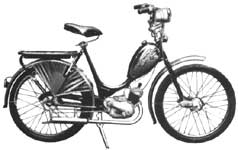 Rambler mopeden Bj.55 AC tändstifts guide.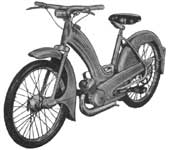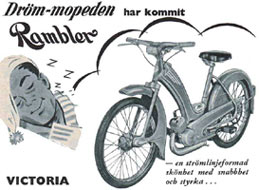 Rambler Vicky Bj.54 DRÖM-MOPEDEN M.S. 50 Teknikens Värld Nr.9 1954, sid. 6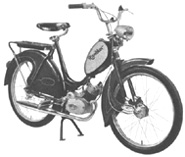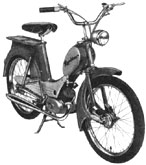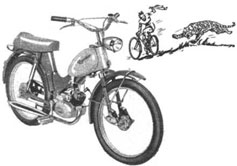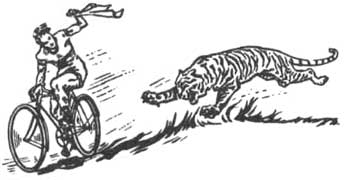 Rambler: Saxoped Bj.56 Saxoped 128 Bj.57 Special-trimmad Saxoped 129 Bj.57.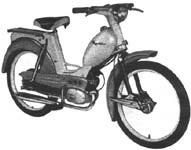 Rambler Nr 136. Bj.59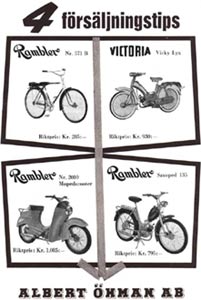 Rambler 1958, från Cykel - och Sporthandlaren.

Rambler mopeder 1960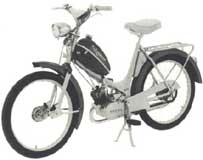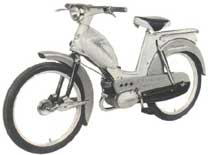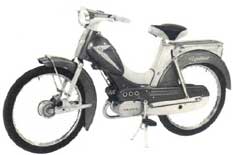 Saxoped 1134 Saxoped 1138 Saxoped 1140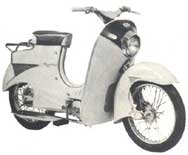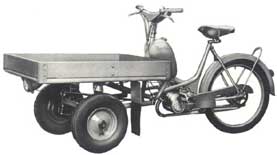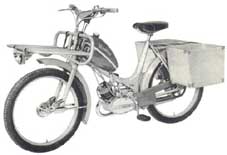 Mopedscooter 2011 transport Express 1210 3-hjuling Saxoped 1142 transport